From Italy to Azerbaijan and the Philippines: our corporate brands opened 32 new flagships in 13 countries between January and May.
Italy played the most important role in the first half of the year, with almost 60% of the new openings, which spenned from the north to the south of the Italian peninsula.
Terranova says "Ciao" in Italy and abroad.
Terranova celebrates the opening of new stores featuring the new Terranova store format, Terranova Welcome, in Rome, inside Aura shopping centre, Rimini (inside "Le Befane" shopping centre), Pesaro, Boario Terme (Brescia) Chivasso (Torino) Cantù (Monza): the news store format definitely mirrors the brand's hallmark of cheerful and welcoming spirit.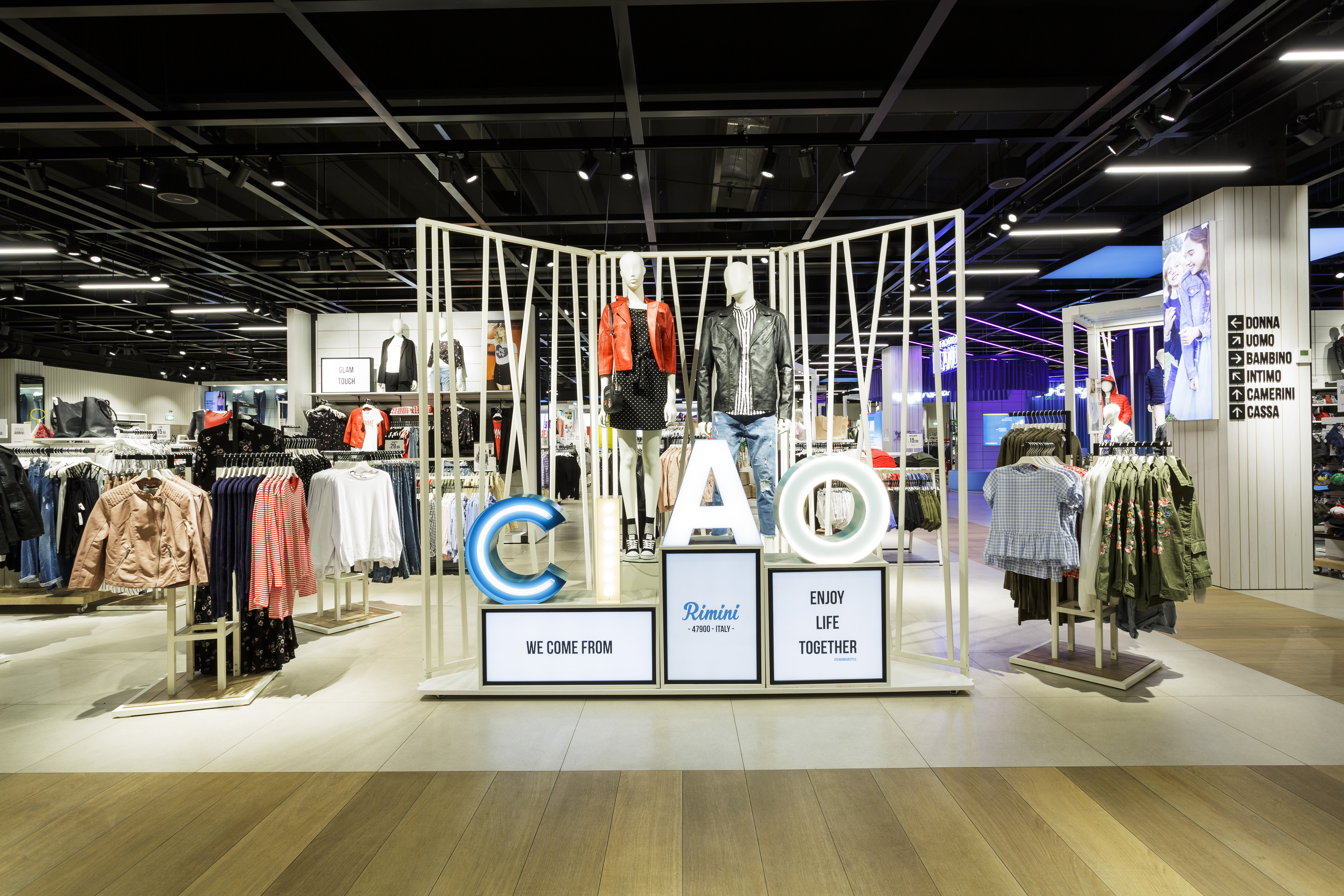 Among the stores opened abroad, the development of Terranova Welcome was boosted in Baku (Azerbaijan) Bratislava Aupark and Prizren (Slovakia) Larissa (Greece), Nicosia (Cyprus), Astana (Kazakhstan), Sevastopol (Ukraine), Jizan (Saudi Arabia) and Ebikon (Switzerland).
New clothing lines, new services for customers, and new openings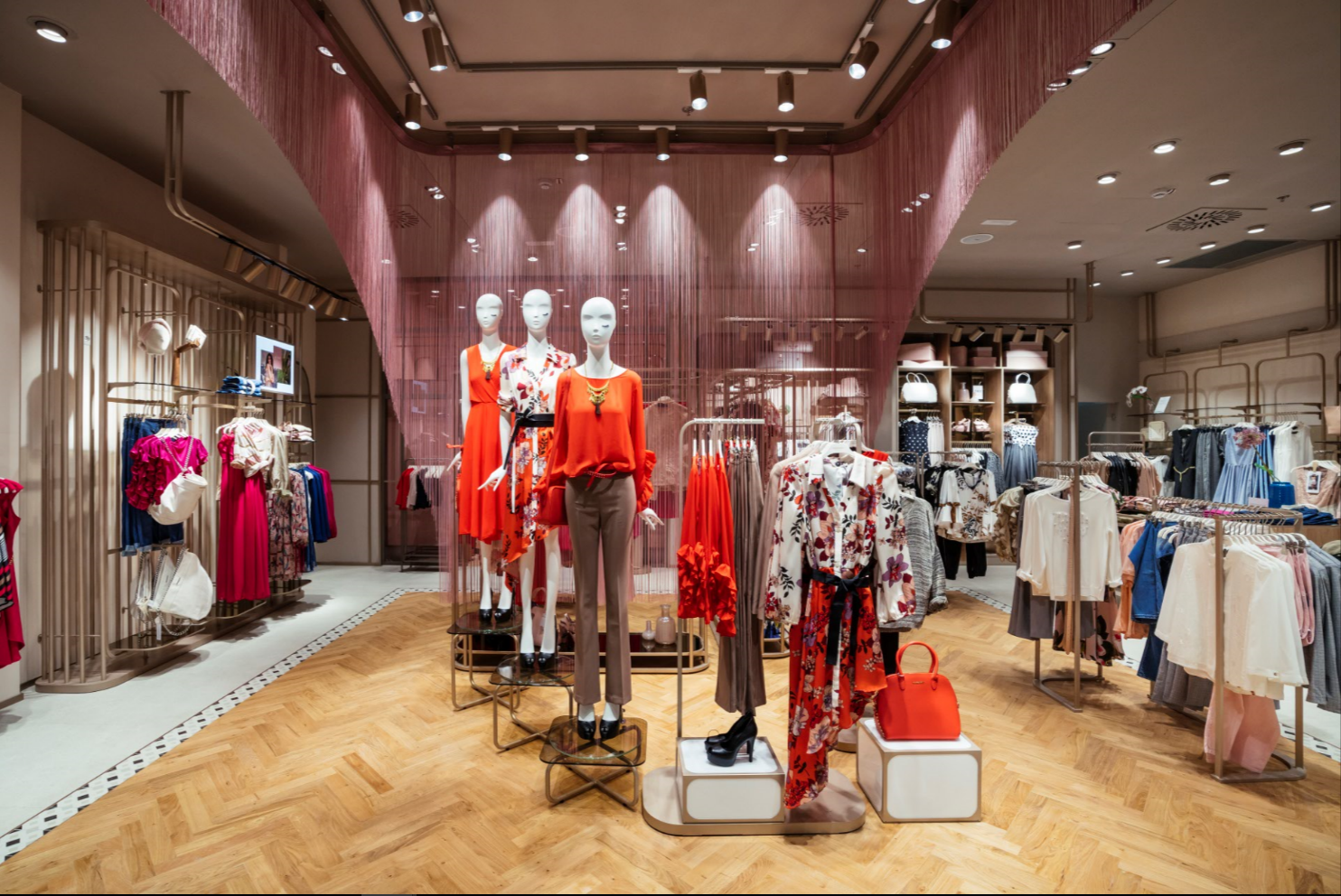 New clothing lines and services have been added to the sales offer of our brands: the latest for Terranova is babywear (6-36 months), while Calliope can boast a new underwear collection, with a new kidswear collection to be launched in 2019. In addition to that, the click-and-collect service has just been activated at Rinascimento participating stores.
Starting from June until the end of summer, new openings have been already planned, most of them outside Italian boundaries.
The award of two Retail Awards at the latest MAPIC Italy is also the further proof of our dedication in the development of our sales networks, of the quality of our branded points of sale, of the great partnership with our franchisees and the true evidence of the awesome work carried out by all the people working at Teddy and of all those who collaborate in the opening planning. Terranova won in the "Family Store" category while Calliope was the best brand in Moda, Accessori, Sport (Fashion, Accessories, Sports).