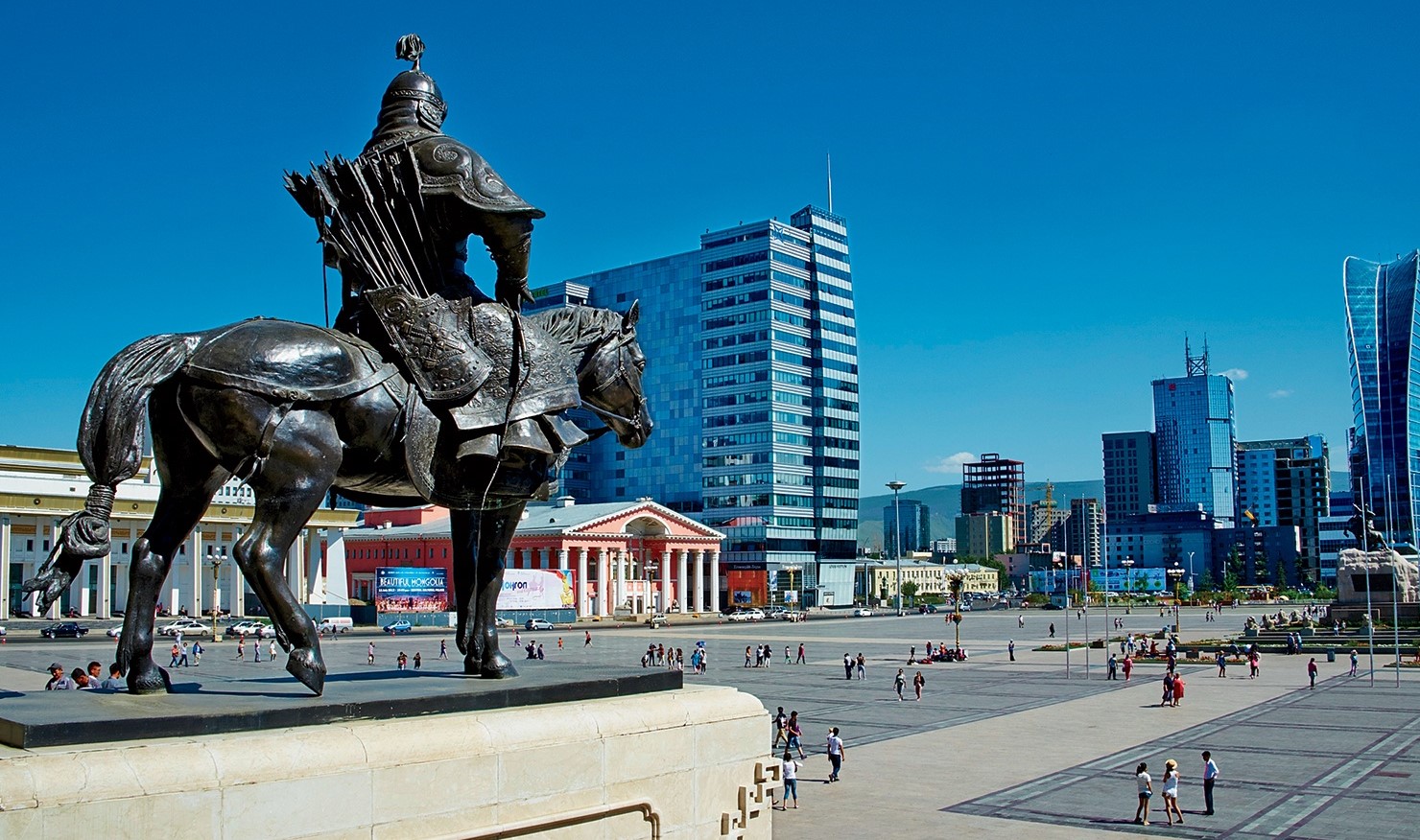 Mongolia is an ancient land with a proud tradition of warriors and conquerors – the airport in Ulaanbaatar, the capital, is dedicated to Genghis Khan – and the land extends for hundreds of thousands of kilometres among deserts, the steppe, woods and mountains. A gigantic pulsating heart in Central Asia with the coldest capital in the world: -2° is the "pleasant" average yearly temperature in Ulaanbaatar.
A little bit further on, encased by China, Kazakhstan, Tajikistan & and Uzbekistan, lies Kyrgyzstan, a state born in the midst of rugged, fascinating natural surroundings, dominated by the Tien Shan Mountains on the Silk Road.
These two countries, which are so far from Italy both geographically and culturally, share the flag of the Teddy brands, which is present in their countries. We are there, too. First we got to Ulaanbaatar in 2014, and then to Bishkek in 2015.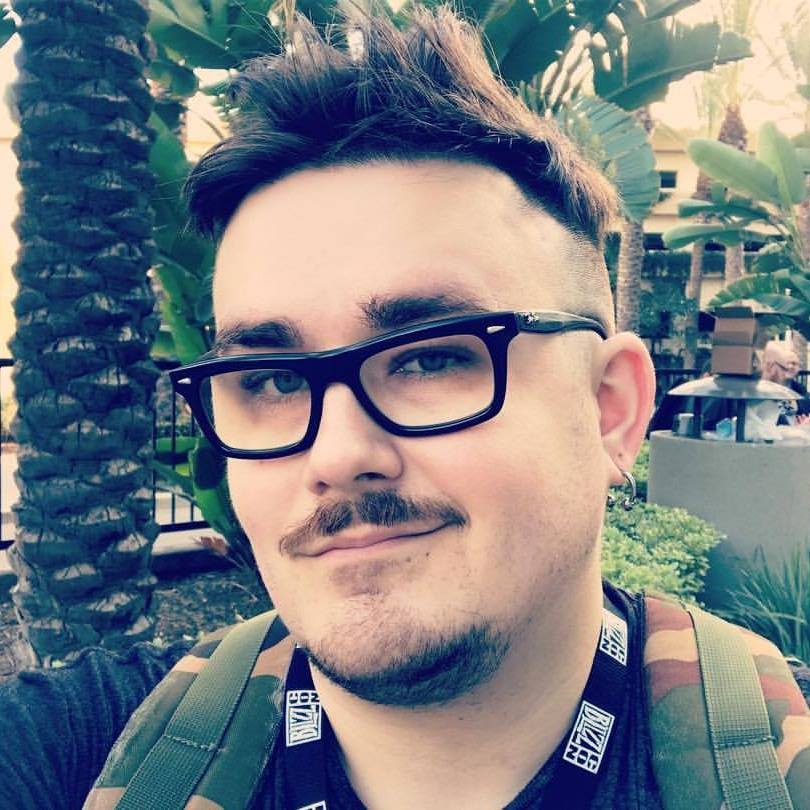 The person who, from the commercial point of view, oversees these stores is Michal Pszczolowski, visual area and traveller, born in Poland with a base in Moscow. Proudly vegetarian & geek, Michal told us a little about his life and his work, which consists in travelling around Europe and Asia!
Hello! Who are you?
Hi, my name's Michal, and since 2014 I've been working for Russiatex in the visual area for Terranova. Our team oversees Poland, Estonia, Latvia, Russia, Kyrgyzstan, Kazakhstan and Mongolia.
Where are you from? Where do you live?
I am Polish. I was born in Breslau (in Polish it is called "Wroclaw"); I lived there for a long time. Then I started travelling around Poland for work, and after that I moved to England. Now, in theory I live in Russia, in Moscow, but in actual fact I spend little time here, I am always visiting stores!
What do you do?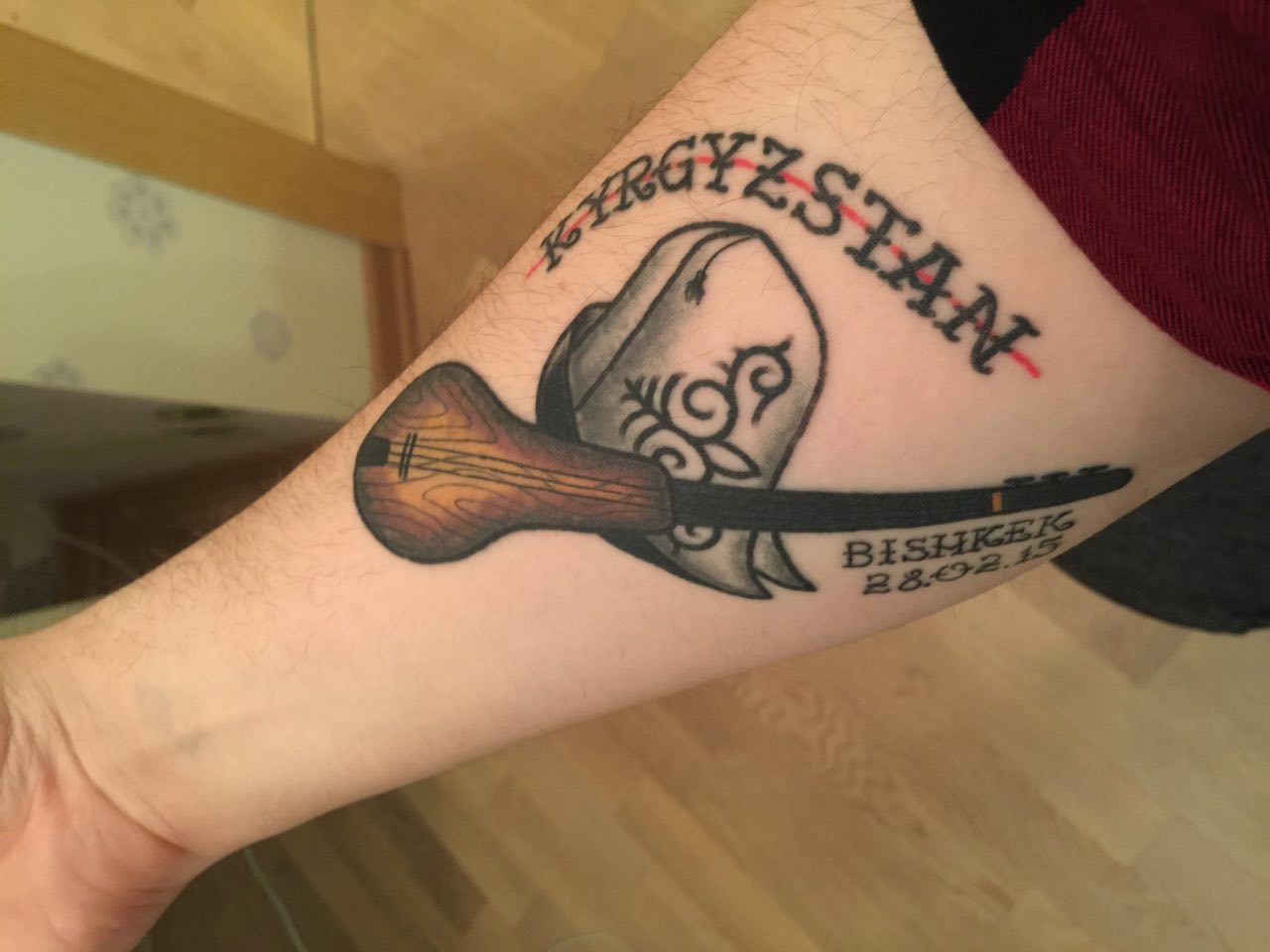 I work in the visual area, and at the moment I am managing the stores in Mongolia and Kyrgyzstan. Before that I was a manager for the stores in Kazakhstan, too, and of some Russian stores. I am very glad of the chance to work in Asia; I like these countries, with a mentality that is so different from our European one. I like meeting new people and getting to know new cultures. Especially in Asia people are very positive and friendly!
A fun thing that links me to Kyrgyzstan is that after my first visit I got a tattoo on my arm of the traditional Kyrgyzstan hat – the "kolpak" – and the traditional musical instrument of the place, the "komuz". I grew fond of this lovely country right away ;)
What do you like best?
In short, most of my work consists in guaranteeing store takings and bringing a smile to our customer's face, through a variety of tools.
What fascinates me most is working with people: whether they are our customers, store staff or our affiliates. I am a communicator ;) – I love meeting people, explaining, teaching and learning from other people, too. Another thing I have fallen in love with is the analytic-strategic aspect of this job, with all the commercial analysis we do!
How did you find Teddy?

Before Teddy my professional life was connected to the fact that after high school I couldn't find anything interesting that I wished to study. I started university 3 times, but each time I would lose interest in my studies. Philology and Polish literature, philology and Ukrainian literature, IT: nothing! So I started to work as a sales assistant in a fast fashion store for a Polish brand. After a few months, I found out that I liked working in retail and I wanted to grow and learn more and more! After that I became a visual merchandiser. Shortly after, i started travelling around Poland as a visual merchandiser for other brands. Towards the end of 2013, I started to feel the need for a change in my life, to grow professionally and take my career to another level: that's how I encountered Teddy!
What's a typical working day like?
There's no such thing as a "typical day" in the visual area. I love the dynamism and diversity of my daily work: every day is different! One morning I wake up and go to the airport and fly 4,000 km. Another day I work with the staff in a store, or we check the sales reports together to understand the results of our work, and so on!
What does working for Teddy mean to you?
For me working for Teddy means learning something new every day and growing with my collaborators.
Where do you want to get to?
In the future I'd like to become a Market manager!
What's it like living away from home?
At first, I was very enthusiastic about the opportunity to travel a lot and see the world! It's a little bit hard, because it's difficult to combine your working life with your private life. A very positive thing is that, being a fan of video games, I can enjoy my hobby in any part of the world, no problem: all I need is my laptop! ;)
What's your biggest dream?
My biggest dream is to one day buy a ranch in Southern California, outside Los Angeles, with lots of animals.
In addition to that, I would like to have a satisfying professional life for many years to come! I'd like to carry on working in the fast fashion sector or in the electronic entertainment industry – perhaps in a production, development and distribution company that creates video games!
Between Poland, Russia, Mongolia and Kyrgyzstan, Michal is building Teddy's Dream. Good luck!